Here are some steps to follow if you are experiencing issues with our app:

1. Make sure you have the latest version of the app installed. Older versions may have bugs that could affect performance. Check the version number in the settings and update the app from the AppStore if necessary.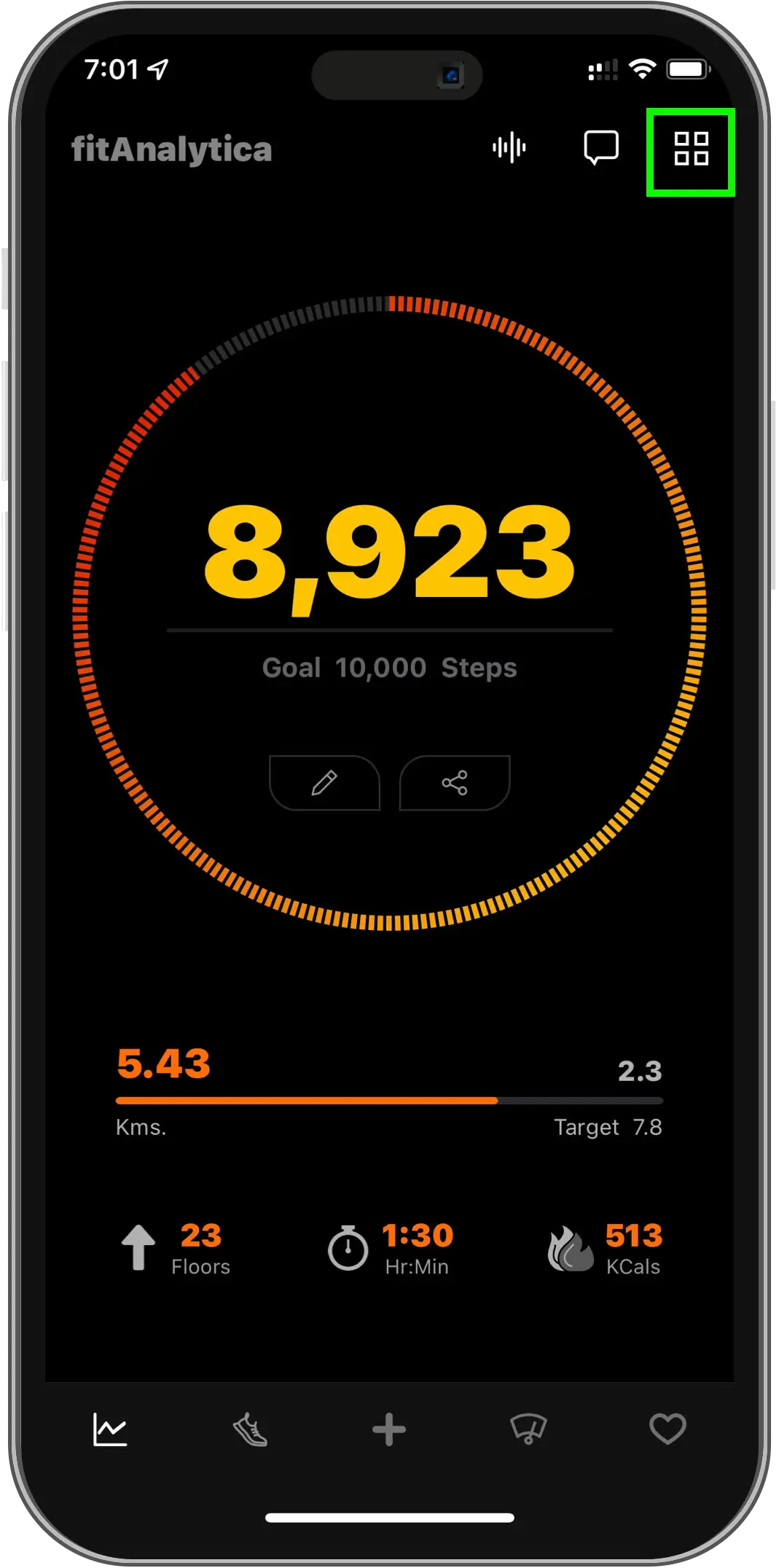 2. If the app crashes before it even launches, try deleting and reinstalling the app from the AppStore. Don't worry, your previous activities will be restored when you sign back in with the same Google/Apple account.






3. If the app continues to crash, try signing in with a different Google/Apple account. You will need to register again, and your previous activities may not be available.


4. FitAnalytica may crash due to restricted access granted to the app. It is important to note that all requested parameters are essential for FitAnalytica to function optimally. To grant access, go to your phone settings, navigate to FitAnalytica. From there, you can enable all access required for FitAnalytica to operate properly.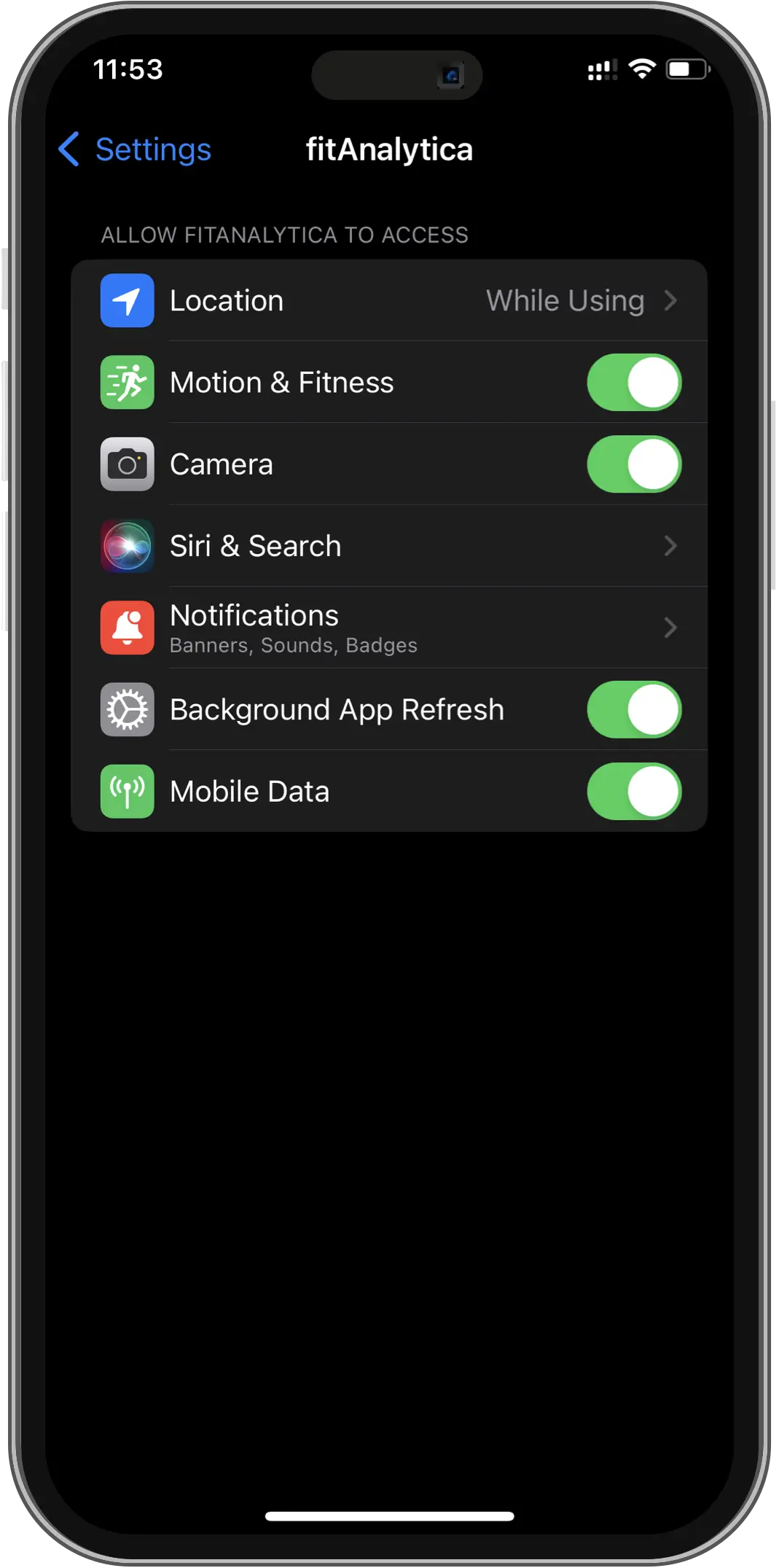 5. If the app continues to crash, please provide feedback to us via email or WhatsApp. Keep in mind that even newer versions of the app may have some bugs and glitches, which we are working on fixing. We will file a bug report and update the app in our next release.